Parental Workshops - Self Care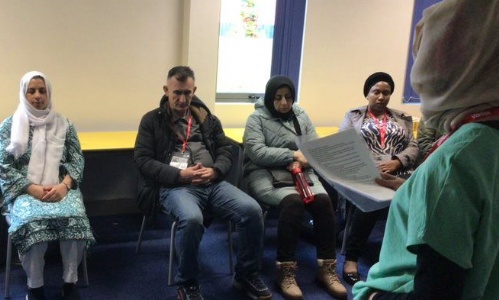 Our parents really enjoyed the Self-care session, the focus of the session was on methods such as meditation, massage & breath work. This was an amazing experience for parents/carers to practice letting go, relaxing in the moment and discovering what works best for them.
The session was guided by Sayyada Meghjee who is a Holistic Therapist.