Behaviour Support
PBS Team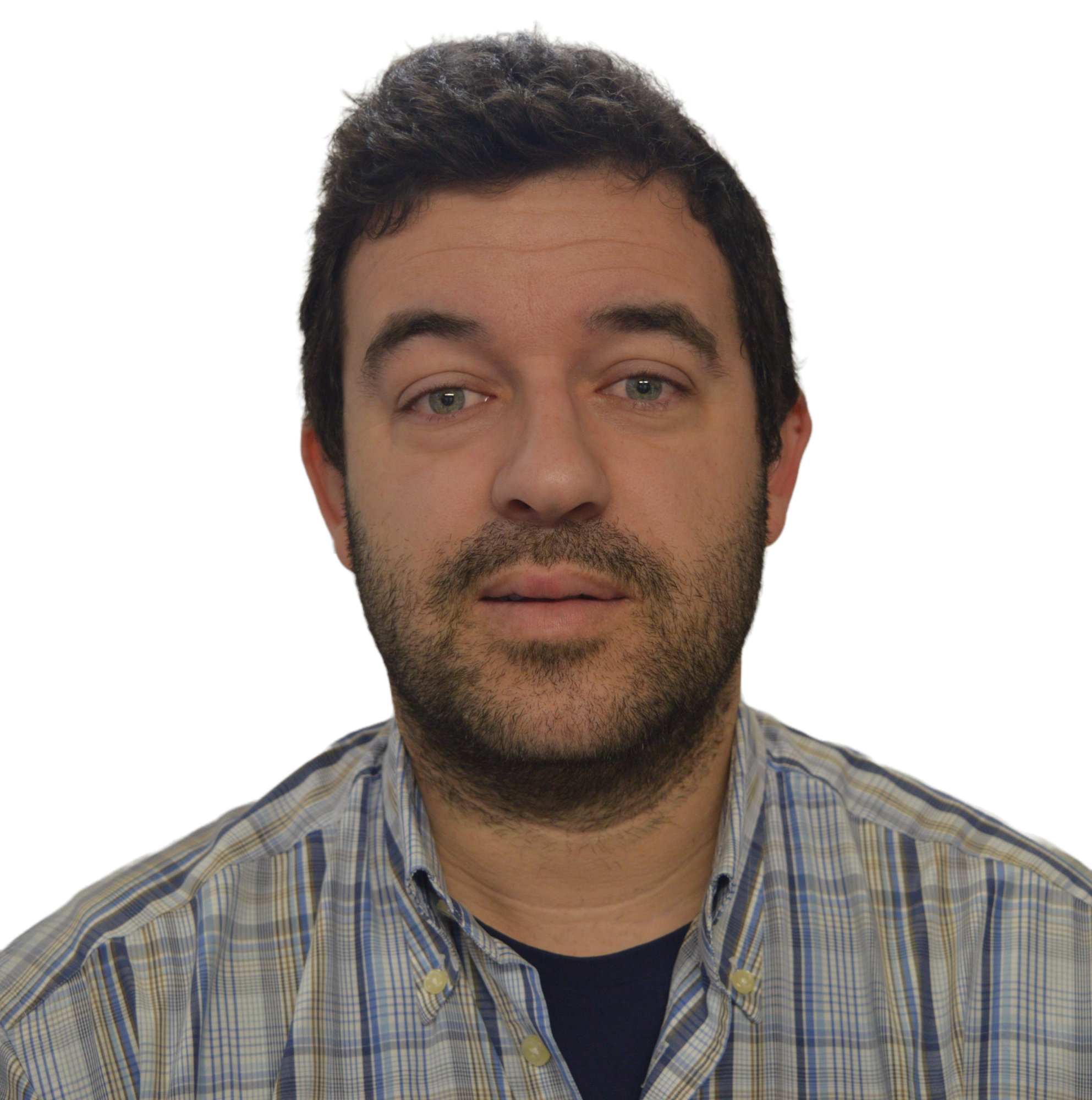 Antonio Ferraz – Teacher with TLR
Reviewing and monitoring BSP's (targeted)
Support for teachers in writing BSP's
Implementation of BSP's - observation, modelling, feedback and monitoring
Post-incident support
Staff training - PBM and PBS
Data Analysis – whole school
Capable Environment Implementation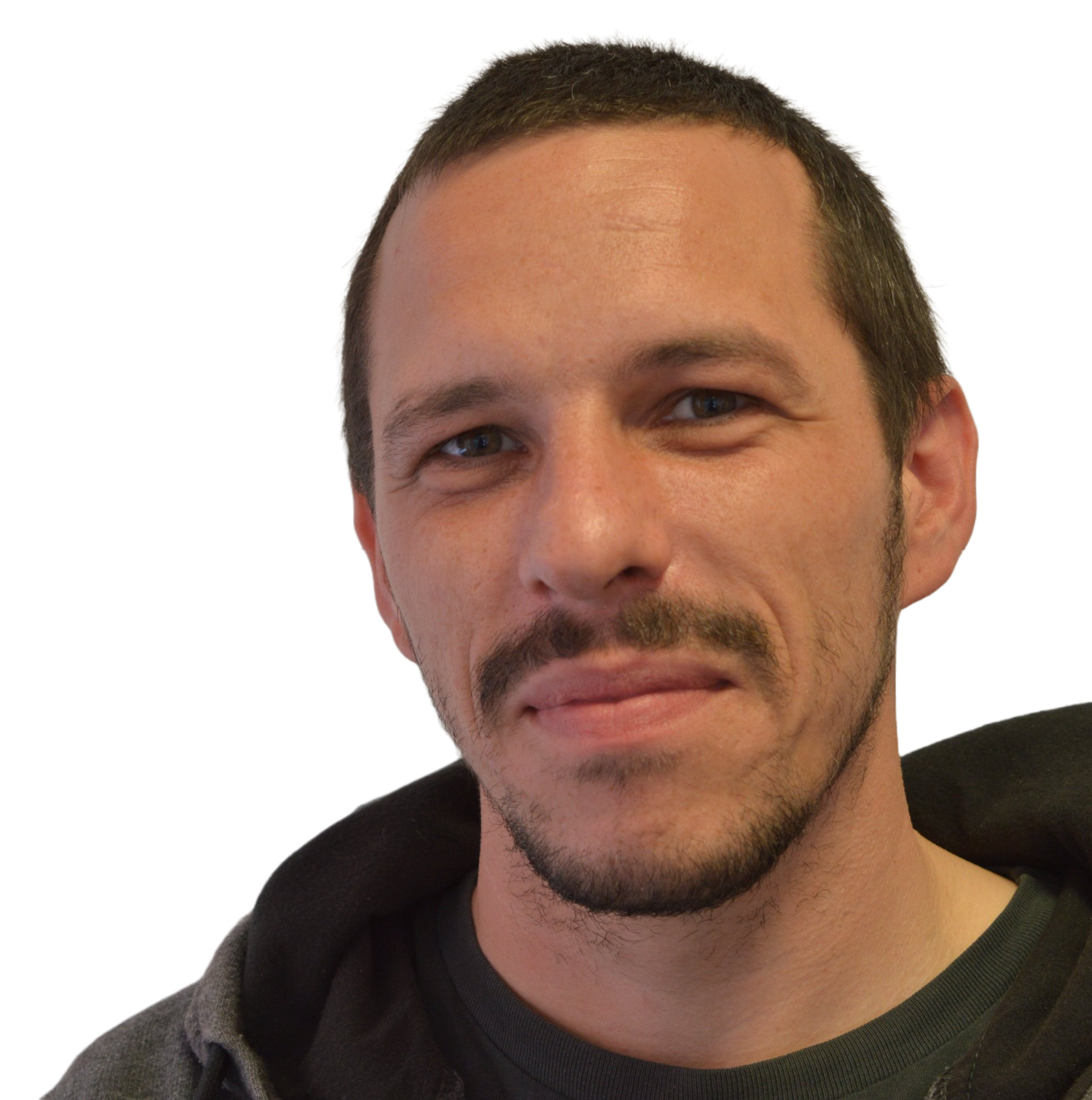 Gary Sirrell – PBS Practitioner
Functional assessments and writing BSP's
Reviewing and monitoring BSP's (specialist and targeted)
Data analysis and feedback to staff for individual learners
Implementation of BSP's – observation, modelling, feedback and monitoring
Staff training PBM and PBS
Post-incident support
Data Analysis – whole school
QA for PI and recording and follow up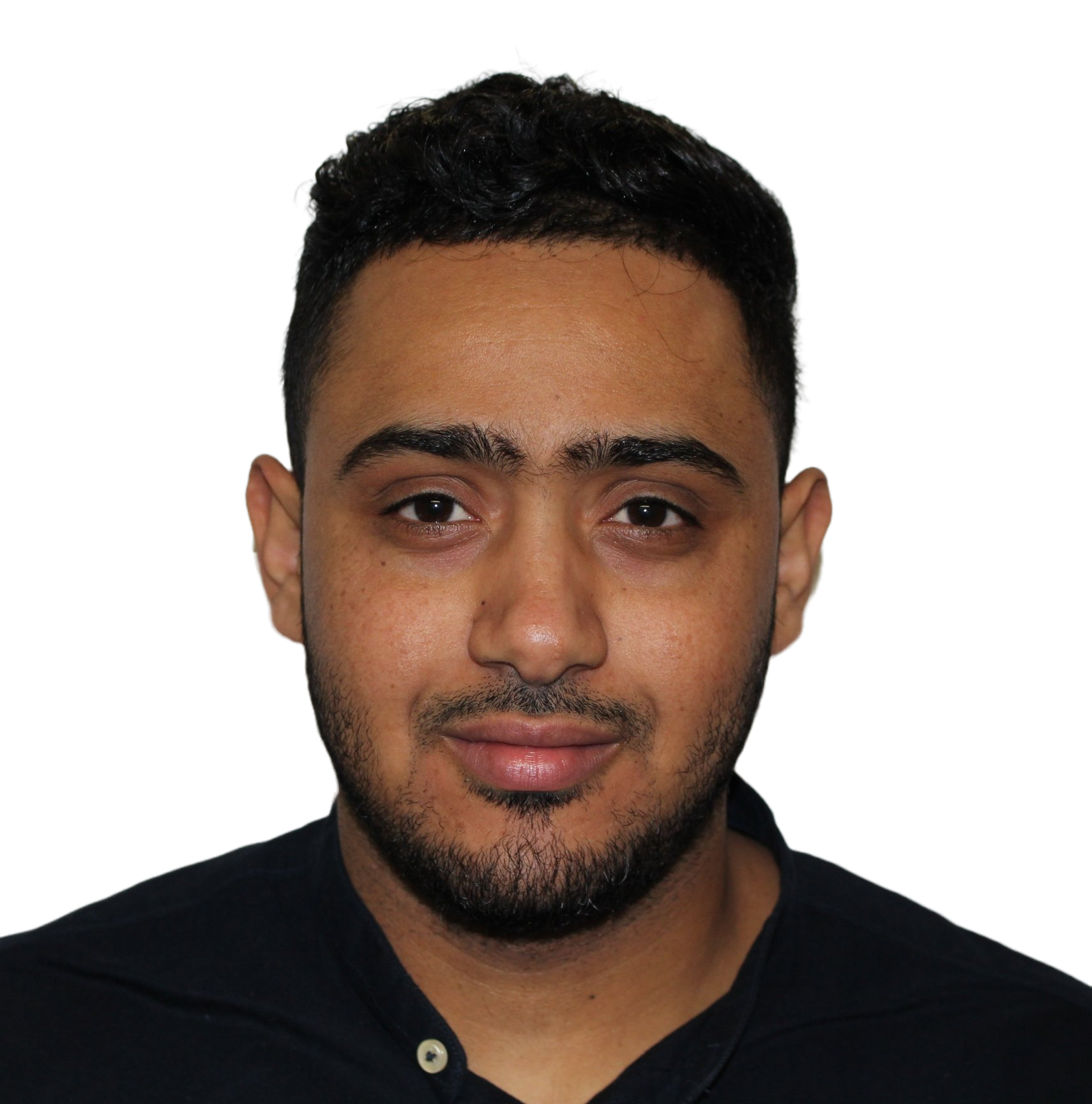 Mazeed Saeed – PBS Mentor
Learner observations
Updating behaviour support plans
Supporting implementation of behaviour support plans in class
PIR data analysis and feedback to staff
Modelling of strategies to support the implementation
Supporting staff in understanding BSP
Post-incident support
Capable Environment Implementation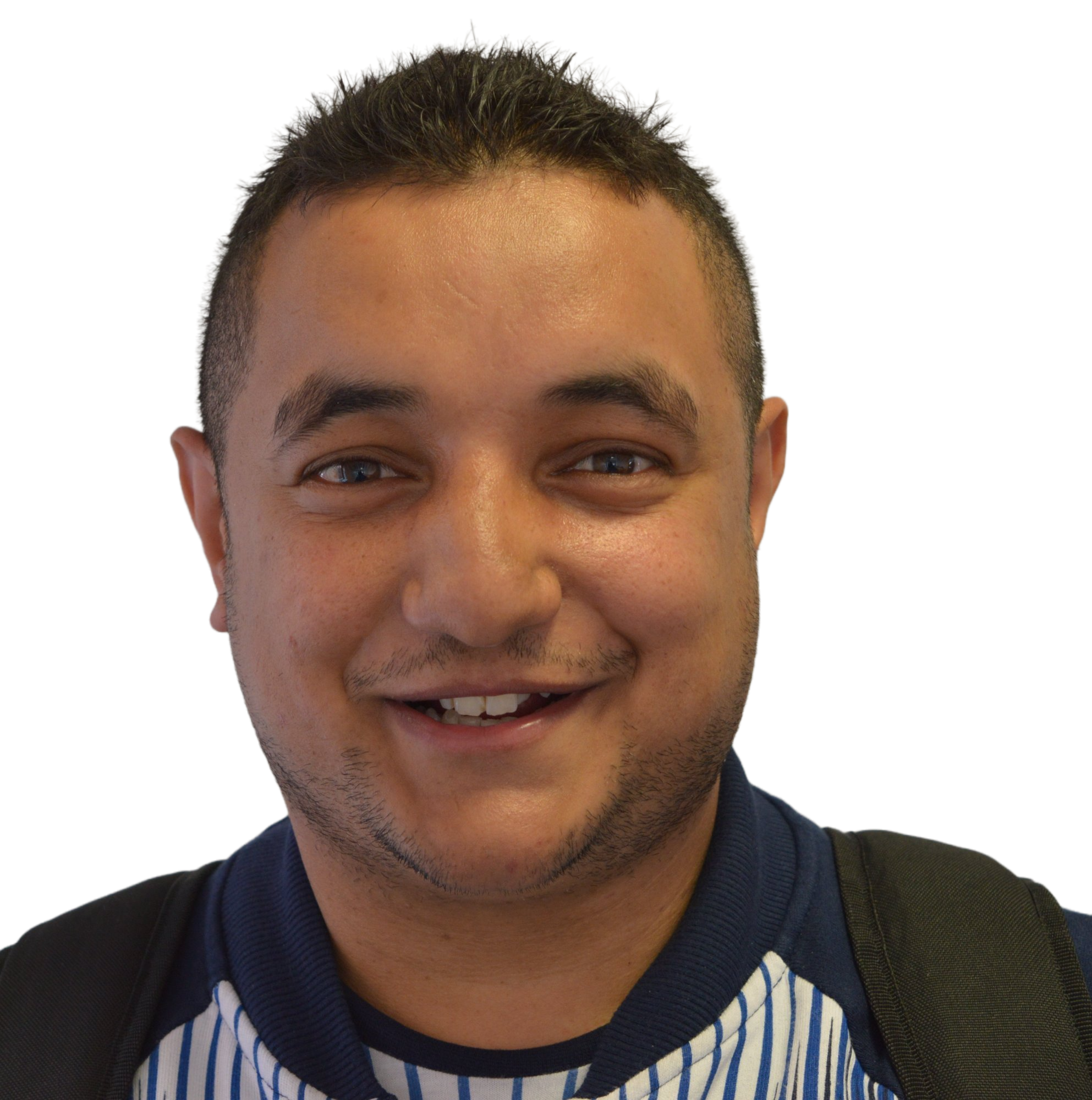 Islam Ali – Mentor at Belgravia
Learner observations
Supporting Updating behaviour support plans
Supporting implementation of behaviour support plans in class
PIR data analysis and feedback to staff
Modelling of strategies to support the implementation
Supporting staff in understanding BSP
Post-incident support
Capable Environment Implementation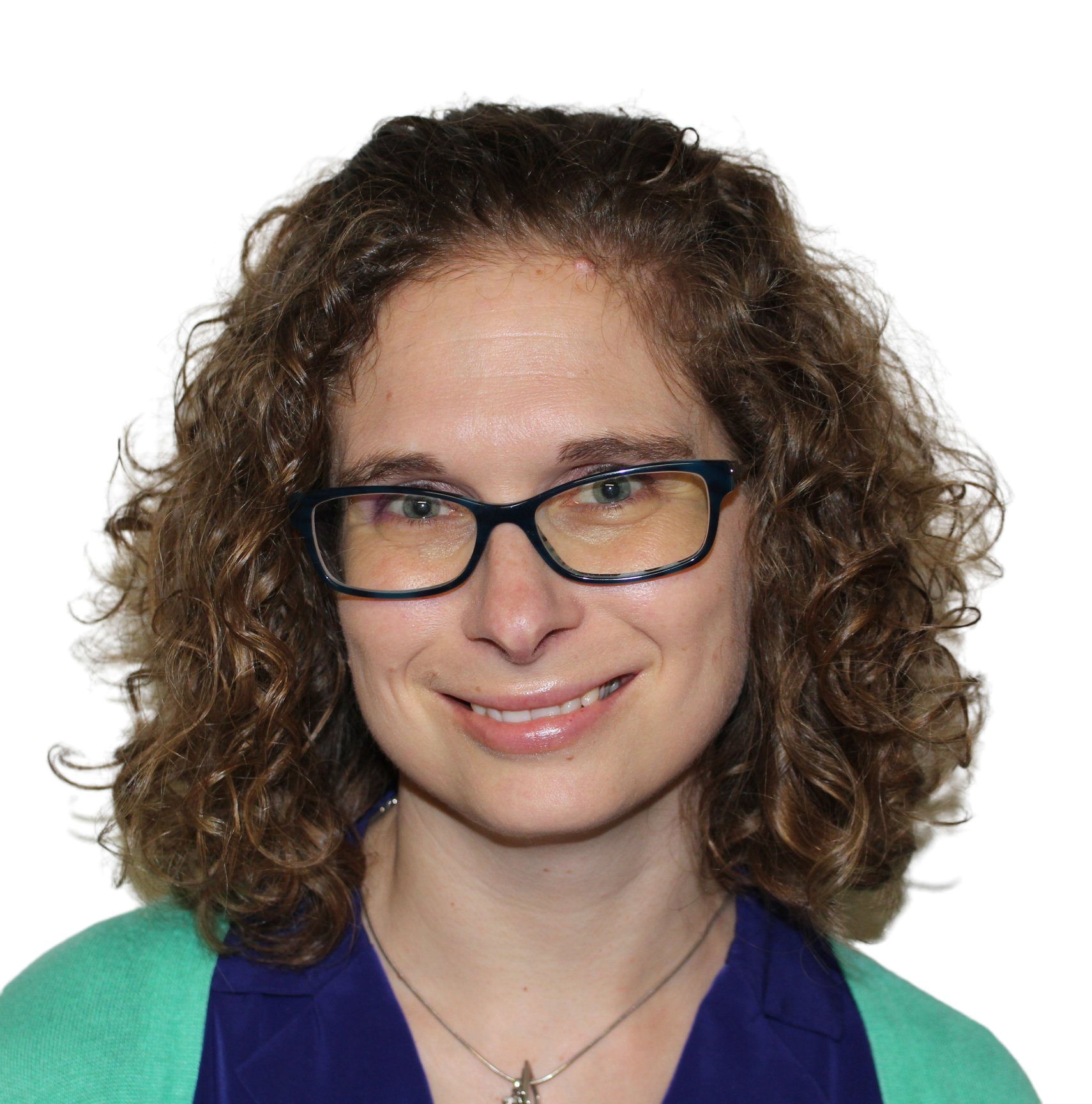 Shelley Soni – Speech and Language Therapist
Support with communication strategies for BSP
Reviewing BSP for individual learners following input
Staff training
Supporting implementation through modelling, feedback and monitoring
Communication expectations
Capable environment Implementation and monitoring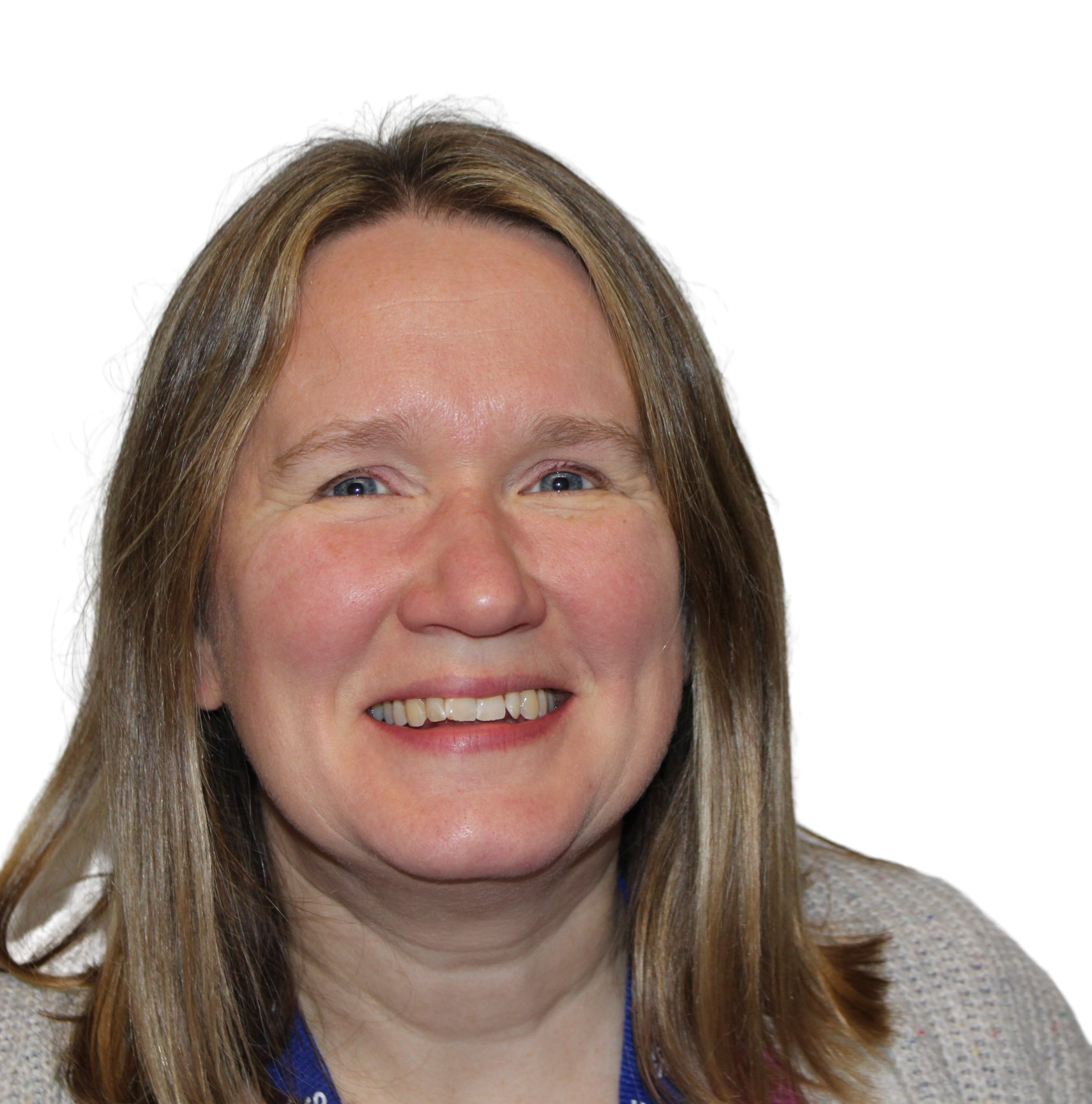 Debbie Jenkins – Occupational Therapist
Support with regulation strategies for BSP (sensory)
Reviewing BSP for individual learners following input
Support with sensory profiles
Staff training
Supporting implementation through modelling, feedback and monitoring
Sensory strategy
Implementation of the sensory-aware learning environment (capable environments)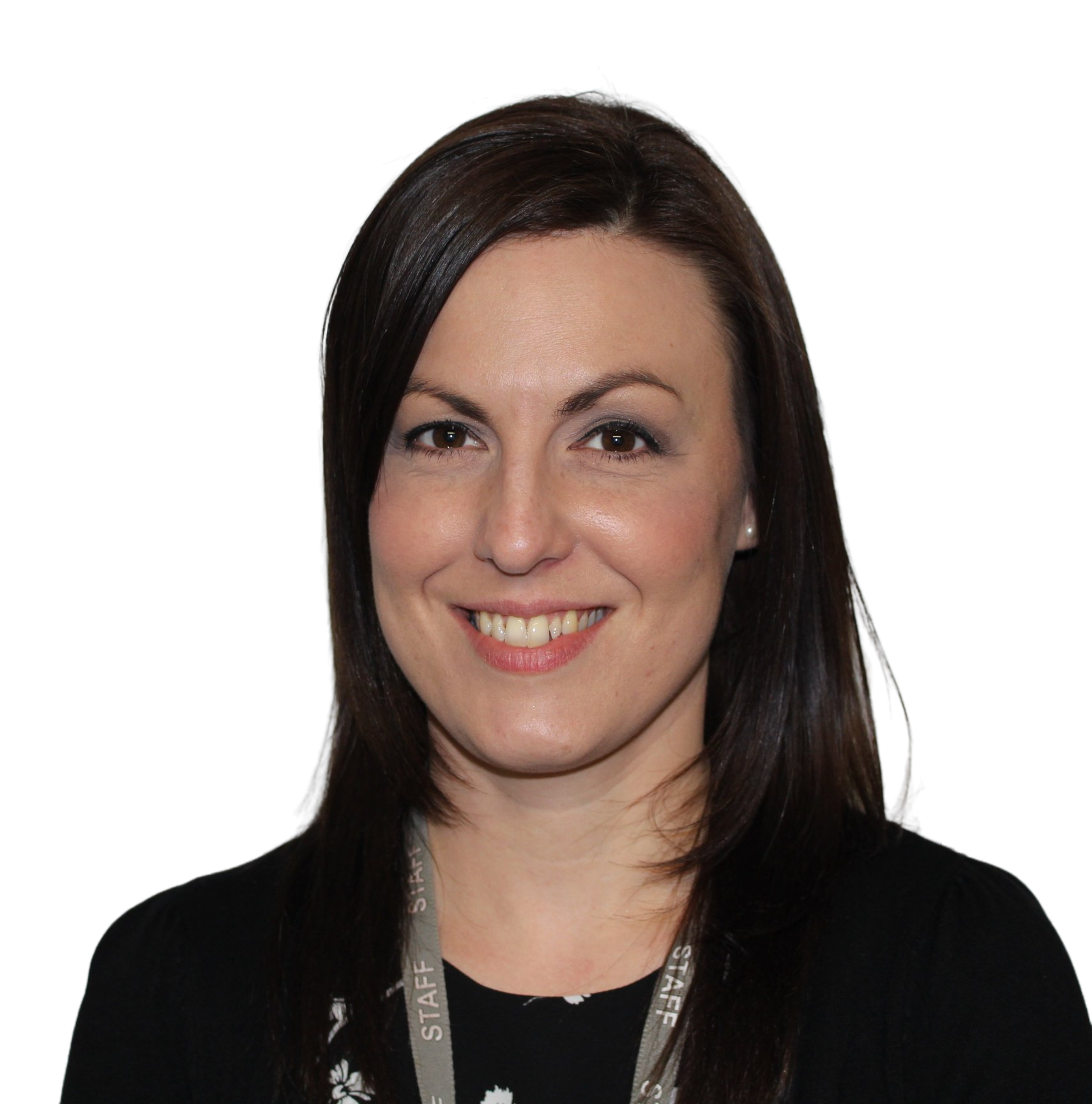 Gemma Nicholls – Interim Deputy Head Teacher
Strategic Lead for PBS
Strategic lead for capable environments
Restraint Reduction lead
PBM trainer
Research and development
PhD researcher, University of Warwick
BILD PBS consultant
What is Positive Behaviour Support (PBS)?
PBS is a multi-component framework used to support long-term behaviour change in order to improve quality of life and well-being.

Values-based
Person-centred.
Co-produced with the learner and people who know them well.

Carried out for the benefit of the learner
Provides a positive culture and ethos of care and compassion for all
It involves working in partnership and treating individuals with dignity and respect
PBS is both positive and proactive
Positive means increasing and strengthening helpful behaviours through 'reinforcement' (not using punishment or negative consequences to reduce the challenge).
Proactive means anticipating where things may go wrong and preventing that from happening rather than just reacting when things go wrong.
There is a strong evidence base in PBS as an effective approach for supporting behaviour and improving quality of life.
We understand that all behaviours have a meaning and are affected by past and present experiences – Trauma-informed
PBS aims to change the environment and the way we support an individual to meet needs in better ways, rather than focussing on the individual. Systems around the individual need to support them.
Positive Behaviour Support Strategy - Universal Support
Research shows that many behaviours that challenge can be prevented by providing high-quality proactive support
We aim to "fix" the environment, not the individual
Universal support forms the basis of all the other support and interventions in the targeted and specialist levels
It is important to make sure that the basics are in place in order to know what further support is required.
The features underpin high-quality teaching and learning as well as PBS.
Capable Environments – Social and Physical
Behaviour happens as a result of the interaction between a person and their environment.
As part of a PBS approach, adapting the environment (both the social and physical environment) has been shown to improve quality of life and also prevent many instances of behaviours that challenge.
There are twelve evidence-based features of what helps an environment to be capable and why these are important. These elements produce positive outcomes for individuals and the people supporting them as well as preventing many instances of behaviours that challenge.
Ten of these features are broken down into expectations for each pathway, so staff are clear on how this is implemented in day-to-day practice. These features are also included in the Teaching and Learning Framework
Capable Environments – Social and Physical
•Well-being passports are completed for ALL learners, they contain key information including communication needs, regulation needs, transitions and reinforcement.
•They are written in the first person and are co-produced by the learner and everyone who knows them well.
•Input from the team around the child will be included e.g. class teachers, parents and therapists and specialist
•Passports will be shared with parents and form part of the transition and EHCP documentation
•Passports are active documents and are regularly reviewed to reflect changes in the learner's skills, needs and preferences
Curriculum

Staff Training

•Differentiated curriculum pathways with individualised learning targets and approaches

•Curriculum is broad and balanced, including practical as well as knowledge-based learning

•We focus on developing independence and skill teaching

•Reinforcement strategies are individualised and motivating to the learner

•Development of emotional regulation skills and social interaction skills

•Focus on the generalisation of skills, applied to all settings and the learner's own community

• High-quality training for all staff covering both theory and practical application of PBS

• Upskilling staff to enable them to deliver continuous support and intervention.

•Teacher support in skill teaching based on a basic understanding of the functions of behaviour.

•PBS refresher training is delivered annually to all staff and regular inset addresses specific training needs

•Training delivered to new staff
Positive Behaviour Support Strategy - Targeted Support
Targeted Support – For Some Learners
Targeted support may be required if behaviours are of an intensity, frequency or duration where they are impacting a learner's quality of life.
•Data is collected to establish the function of behaviour and to identify patterns or trends.
•Positive behaviour support strategies are agreed upon by all involved and a targeted PBS plan and risk assessment are created (reviewed and updated at least termly).
•Staff have an understanding of sensory-based strategies and functional engagement.
•Environmental interventions to support (visual schedules, communication aids).
•PBS practitioners are available to coach and model the implantation of PBS strategies.
•Focus on emotional regulation, developing replacement behaviours and teaching functionally equivalent skills.
•Observations and environmental audits may be utilised to establish potential triggers and to support implementation.
Positive Behaviour Support Strategy - Specialist Support
Specialist Support – For Few Learners
Specialist support may be required when support at a targeted level has not yet improved outcomes for a learner meaning that the behaviour of concern is of high intensity, frequency or duration or that the function of behaviour has not yet been established.
Specialist support may involve:
•Full functional assessment of behaviour
• In-depth analysis of behavioural patterns and trends
•Additional training/ coaching for key staff to implement specialist strategies.
•Multi-agency working to teach replacement behaviour or skills in a specified way.
Behaviours of Concern
"Behaviour can be described as challenging when it is of such an intensity, frequency or duration as to threaten the quality of life and/or the physical safety of the individual or others." (Royal College of Psychiatrists, 2007)
•All behaviour occurs in an environmental context, it is not the behaviour itself that is challenging but the context in which it occurs
•PBS is about developing an understanding of the behaviours that challenge displayed by an individual, based on the assessment of the social and physical environment and broader context within which it occurs
•All behaviour has a purpose or 'function'. It is important to work out what this is in order to support the individual effectively
•PBS assumes behaviours that challenge have a meaning/are a form of communication
•PBS focuses on teaching alternative behaviour that meets the same needs as the behaviour that challenges in a more appropriate way. This needs to be more effective than engaging in the behaviour that challenges. We should teach in the same way we would teach other core skills
•Relationships are important in understanding individual needs and developing positive relationships is vital.
•Data is used to ensure that decisions are based on fact and not opinions.
Recording, Reporting and Monitoring
Calthorpe Academy uses Sleuth as a system for recording and monitoring behaviour. Data is analysed at an individual level and also at an organisational level. This helps to inform behaviour support planning and monitoring. Progress is also monitored through the following:
Observational ABC (Antecedent/Behaviour/Consequence) chart, Partial Interval Records
Progress data (skills development)
Learning walk and observation process (behaviour for learning is a component of the Fabulous Five)
Behaviour Support Plans
Provides a step-by-step guide on how to support the child to learn new skills and how and when to intervene
A good plan should have more proactive than reactive strategies.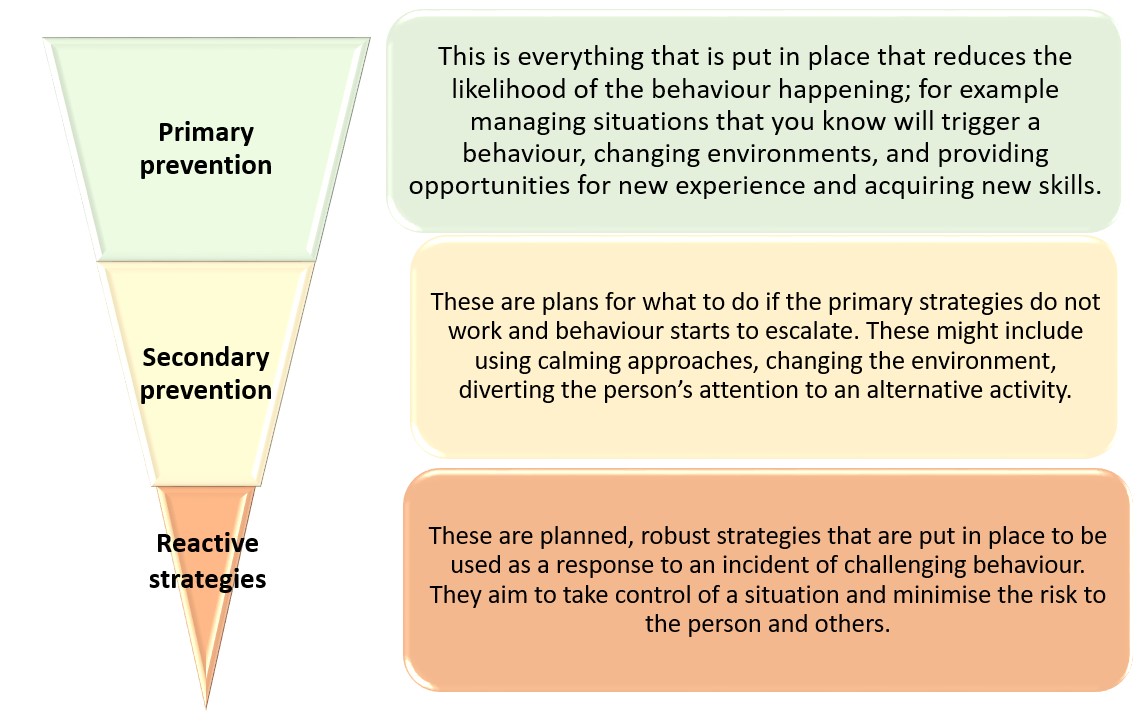 Function of Behaviour
It is important to remember that all behaviours serve a unique purpose to the individual. Understanding why these behaviours occur is an important step in preventing and replacing the behaviour.
Replacement behaviours can then be taught that meet the same function as the challenging behaviour.
Functions of behaviour:
Pain or medical needs should always be considered
Escape – to avoid or get away from undesirable events
Attention – gain access to people or interactions
Tangible – gain access to preferred items or activities
Sensory – it feels good or provides sensory feedback
Resilience and achievements in learning new/replacement skills
When teaching replacement skills, It is important that tasks and skills are broken down into small steps and that these are reinforced to ensure that learners are motivated to learn and can understand when they have achieved. Motivation is key for our learners in making progress.
It is considered reinforcement only if the response increases the likelihood that the behaviour will occur in the future
Reinforcement can be used to teach new skills or to increase the probability that a behaviour will occur again
Reinforcement will vary for individual learners
It's only effective if the reinforcement you deliver is something that the learner finds motivating
Reinforcement can be social, tangible or an activity. It may need to be immediate for some learners, and for others, this reinforcement can be delayed. For new learning, it may need to be more frequent. Reducing the frequency of reinforcement over time can support learners to develop their resilience and be more persistent.