Belgravia School

It is my pleasure to welcome you to Belgravia School part of Calthorpe Academy. We are based in Belgravia Close in the centre of Birmingham. It is an honour and a privilege to be the Head of Centre of such a wonderful provision for our primary ASC learners. We hope this page is an informative insight into our site.
We cater for 38 learners who have a primary diagnosis of ASD. We have a highly-skilled, enthusiastic and committed team of staff who work with the learners to promote independence, communication skills, ready to learn behaviours and social skills
We are very lucky to have a committed and skilled group of staff who are passionate about helping our learners make progress and to reach their very best.
All staff are trained in implementing a range of communication programmes such as PECS, Makaton, and Intensive interaction in order to develop pupils' language and communication skills
Consistent with our Mission Statement, we aspire for our learners to learn "the skills they need for the life they want" in line with their Educational, Health & Care Plans dreams and aspirations.
The school has been modified to specifically cater to the needs of primary age ASC learners. It has five classrooms, an outdoor learning space with large, developmentally appropriate, play equipment, a physical and sensory space and a food preparation teaching space.
Each classroom benefits from direct access into the outdoor learning and play environment providing increased opportunities for learners to develop their physical abilities and wellbeing.
In addition, there are learning zones attached to each classroom on site.
Learners at Belgravia school follow our ASC Foundations for Life Curriculum pathway, which offers a broad, cross-curricular, highly personalised sensory curriculum.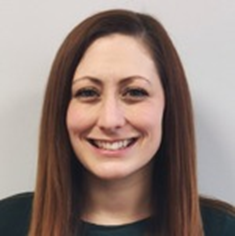 Laura Lee
Head of Centre
Belgravia School
Belgravia Close
Birmingham
B5 7LP