National School Breakfast Program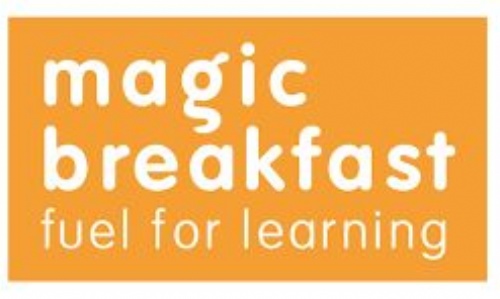 Calthorpe Academy are proud to continue to be a part of the National School Breakfast program for 2022-2023, with support from 'Magic Breakfast'. The central aim of the program is to provide the opportunity for every child to have a nutritious breakfast that will give them the 'fuel for learning' until lunch.
At Calthorpe, breakfast is offered to learners as they arrive, enabling them to also generalise skills and increase opportunities for independence and self-help.
Additional benefits to being a part of the program this year has been access to the Marcus Rashford Book Club, where books were donated for our learners to own and take home, where they might choose to read on their own and share with siblings or read with parents or carers.
As part of our ongoing pastoral support for families, the Magic Breakfast program also provided additional food for households to access during holiday periods.