School Closure Update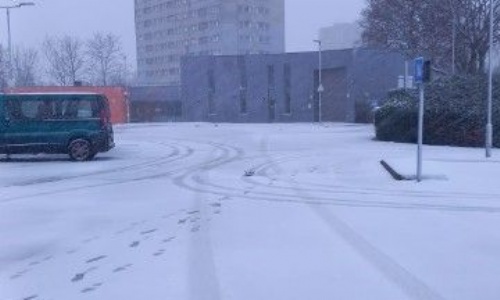 School Closure Update from our Head Teacher
Dear parents/carers,
Making a decision to close a school to pupils due to adverse weather conditions is always difficult for School leaders.
Unfortunately, we had to close our school yesterday and today in line with most schools in the city, the main obstacle for us was linked to transporting our learners to school safely.
Calthorpe Academy was open on both days to our staff who have been amazing and took the opportunity to work on our learning environment, moderation of learners' work, professional development and much more.
I would like to thank our parents and carers for their patience and I would like to thank all staff for their understanding and resilience.
Kind regards,
Mounir Meghalsi
Head teacher