Eat them to Defeat them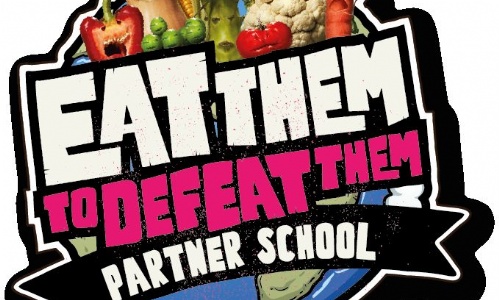 Learners within Calthorpe Academy have taken part in the Government initiative of 'Eat them to Defeat them' for the second year running
'Eat them to Defeat them' is designed to encourage children to be aware of and eat more fruit and vegetables as part of their daily routine.
A selection of learners who have been working on increasing the range of healthy foods they eat were invited to help our catering team prepare a fruit and vegetable pick-and-mix station. Learners from across the Academy were then invited to choose from these food options, developing their understanding of a healthy lifestyle and generalising their skills of communicating preferences.
Each learner received a sticker and mealtime pack where they can gain rewards for eating a variety of fruit and vegetables at home. We will continue to provide healthy choices daily for our learners.