Moving Portraits Award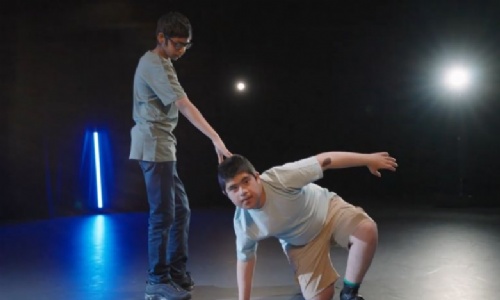 Two learners from our Learning for Life pathway featured in a short dance film in July 2022 held at Touch Base Pears.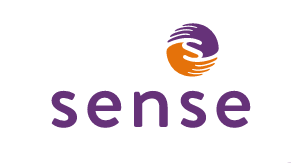 They were able to explore dance in the sessions together as an expression of individual movements, personalities, free-flow dance movements and life experiences.
The short film was shown on the big screen at The REP Birmingham in September 2022 as part of the Commonwealth Games Cultural Festival. The students had an opportunity to work with a professional film and lighting crew. In March 2023 Moving Portraits won a Digital Inclusion Award.