Ofsted Report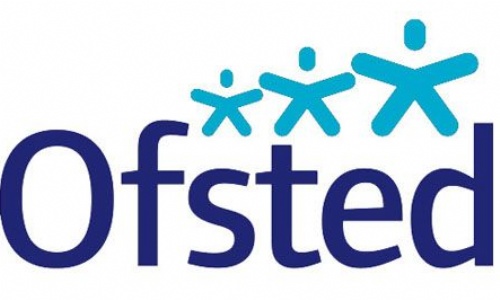 Ofsted report from the inspection on the 4th and 5th of October 2023
Dear parents/carers,
On the 4th and 5th of October 2023, Calthorpe Academy was inspected by OFSTED.
We are delighted to share the outcome of the inspection with you, and we are very pleased that our provision has been recognised in such a positive way.
I would like to thank all the staff here at Calthorpe for their commitment and hard work, but also thank you parents, carers for being such an important part of our school community.
Regards,
Mounir Meghalsi
Head Teacher