National Storytelling Week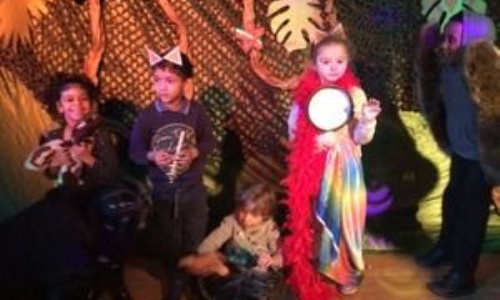 As part of National Story Telling Week, learners had the opportunity to experience an immersive sensory story set up by the Academy's staff for pupils based around the book 'Where the wild things are'.
The pupils within our Primary Learning for Life classes enjoyed exploring the different resources and listening to music related to different parts of the stories. They were encouraged to wear costumes, explore resources and join in with repetitive verses.

Initiatives such as these provide our learner's opportunities to develop a love of reading and explore early communication skills within early reading experiences.