Useful Information
Attendance
Regular attendance at school is vital for children to learn as much as they can and achieve their full potential.
Notifying of absence
Please ensure that you contact us to report student absences in the morning on the first day of absence. You must do this every day while your child is not attending except where the absence will be for an extended period such as recovering from an operation for example.
Please call the school on 0121 773 4637 to report an absence.
Please note, not all absences are authorised. Unauthorised absence can lead to further attendance action being taken and in some cases can lead to a fixed penalty notice by Birmingham City Council.
To see term dates and teacher training days please visit this page.
Transport
IMPORTANT NOTICE ABOUT TRANSPORT BUSES
You can contact Travel Assist directly at 0121 303 4955 if you have queries about buses running late, payments etc...
Holidays during term time (Leave in term time)
In line with the law, we do not authorise leave in term time (taking a student out of school for the purpose of a holiday or to leave the country) unless there are exceptional circumstances.
If you wish to request time off school for your child, please request a Pupil Leave
Request Form. You can do this by calling on 0121 773 4637 or leaving a note in the home school book. You will usually receive a reply within 5 working days of returning the form to the school. Please note, parents who take their children without authorisation may be subject to further attendance procedures such as an Attendance Monitoring plan, Attendance Fast Track or LITT process; the latter two can lead to a fixed penalty notice or prosecution led by Birmingham City Council.
More details on our "Leave in Term Time" procedure is provided below:
Extreme Weather
If the Academy closes due to extreme weather we will notify Parents / Carers via SMS message. So please ensure your contact information is kept up to date.
We will also inform the following local radio stations:
Free Radio
Radio WM
Heart Radio
Calthorpe Academy App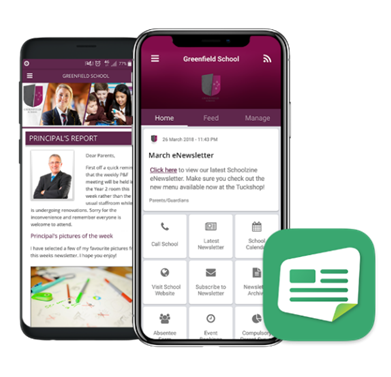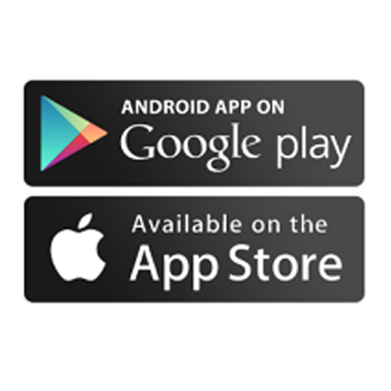 Dear Parents/Carers,
Our main method of communicating with parents is now our mobile phone APP called 'SZapp'. This will allow us to avoid printing letters, newsletters and other correspondence. This will save costs and ensure Calthorpe is more environmentally friendly.
We would like every parent to download our SZapp because of the following significant benefits:
Quick links to school and transport contact numbers, Parentpay and our website

School term dates and school calendar

Parent workshop information and reminders

Options to receive class, department and whole School news

Important messages and reminders

School newsletters direct to your phone

Information about your child's curriculum

Information can be translated into different languages
The app does not collect or share any personal information with other parties. It is safe and easy to download. If you have any questions or need help to install/resolve technical issues for the SZapp then please contact me for support and I will help to resolve your issues.
To install the Calthorpe SZapp on your phone please carefully follow all of these instructions. It is critical that you select 'push notifications' and the correct department and class for your child so I have printed it on the instruction sheets for you.
Please install within a couple of days to help us set up the system.
We really appreciate your support as we continue to build and develop positive steps to improve our partnership.
Yours Sincerely,
Laura Marsden, Assistant Headteacher.